The mother of all motherboards, the gateway into electronics for gadget savvy kids. The Raspberry Pi is a credit-card-sized mini computer. People use the device for a variety of projects, from micro-servers to low cost media players.
Description
Who is it for? Children with a geek-centric imagination and skills.
What are the benefits? Incredibly cheap and easy to use, Raspberry Pis are a ideal way to get to grips with the basics of electronics.
What's so awesome about it? Fun name, fun product, fun times to be had!
Technical requirements? Doesn't come with a monitor, so you'll need to get one.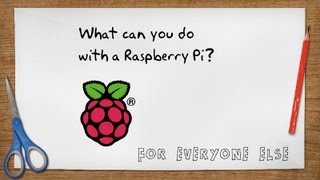 Related questions