Facebook, the grande dame of social networks, boasts over a billion users worldwide, in over 70 languages. A billion users! That's nuts. You all know what Facebook is and does, but it's developing all the time.
Description
Who is it for? What started as a college dorm project now has every man and his wife, nan, aunt, uncle, brother, second cousin twice removed and (if they're older than 13), kids signed up. While kids under 13 join in their droves, this is against the rules.
What should we know about it? Facebook makes it very easy to share everything, everyday. Every interest, friendship, thought... and that comes with perils of oversharing and putting personal information out in the public domain. There are highly customisable privacy settings, and these should be used by everyone but especially teenagers.
Technical requirements? Available on the web and as an Android, iOS and BlackBerry app.
Suggested age: 13+
Available in: Worldwide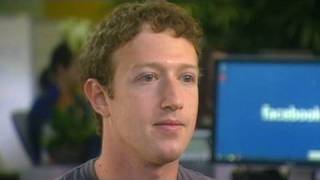 Related questions